Automatic Gate Remote Controls
We supply two key ring remote controls with all of our domestic automatic garage door installations.
Remote controls (sometimes known as a 'magic button') allow easy access and are less prone to vandalism as there are no external readers required for access.
Remote Controls are an option when up to 40 remote controls are required. When a site requires more than 40 remote controls we recommend considering a swipe card system or a digital code pad.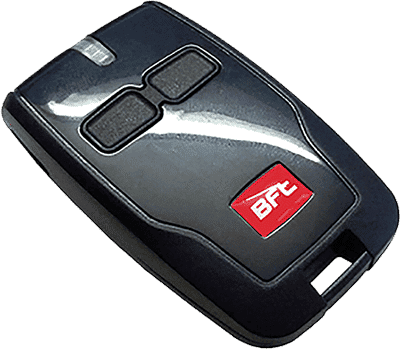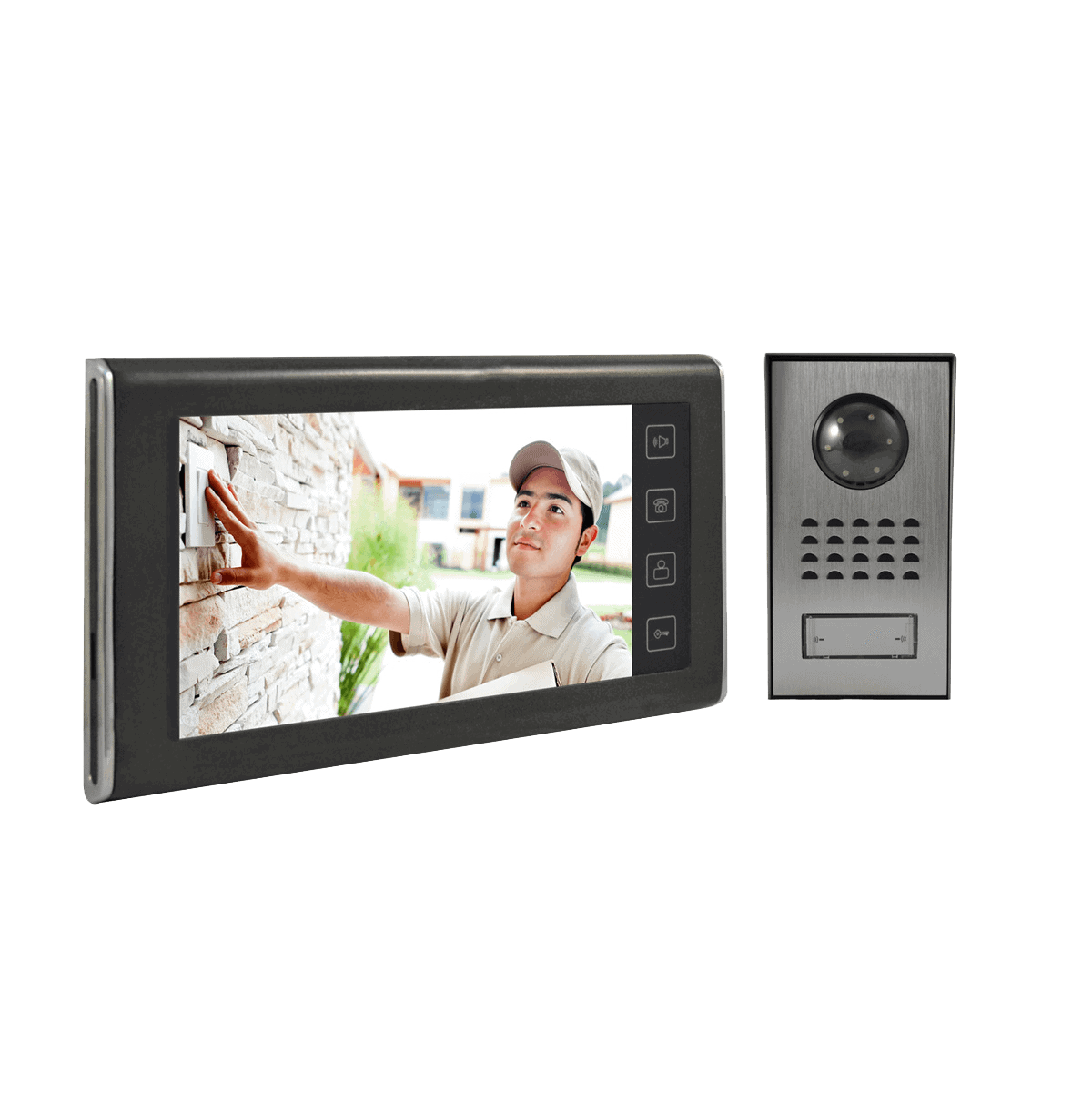 Audio and Video Intercom Systems
Intercom systems are ideal for your security allowing you to speak with people before pushing a button on your internal intercom portal allowing access
The video intercom option allows you to see and speak with people wanting to access the property and also has a feature that allows you to record footage of persons who have pressed your intercom system to gain access.
Intercom systems allow you to open a pedestrian gate from inside your home. If you don't have a pedestrian gate we can program many of our swing and sliding gate systems to open 1 meter  wide for pedestrian access and then close automatically once someone has entered your property.
Digital Code Pads
Wireless digital code pad
Allows you to issue up to 400 different codes. Ideal for children, gardeners, cleaners and family who do not have a remote control but need to be able to gain access through the electric gate.
Stainless Steel Digital Code Pad
Allows up to 500 different codes, this heavy duty code pad comes with a back lit face plate and is well suited to commercial and strata properties which require a stronger more vandal resistant code pad.
Codes on both systems can be added and deleted easily as required.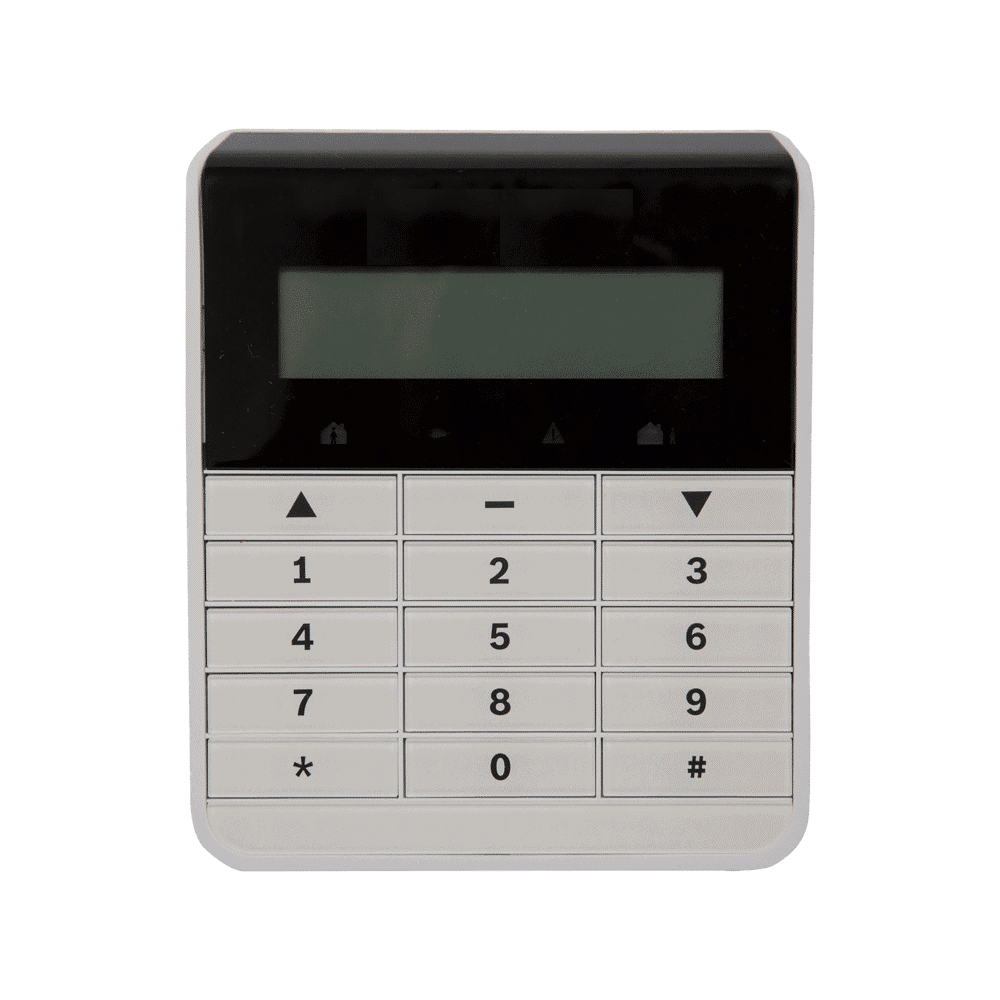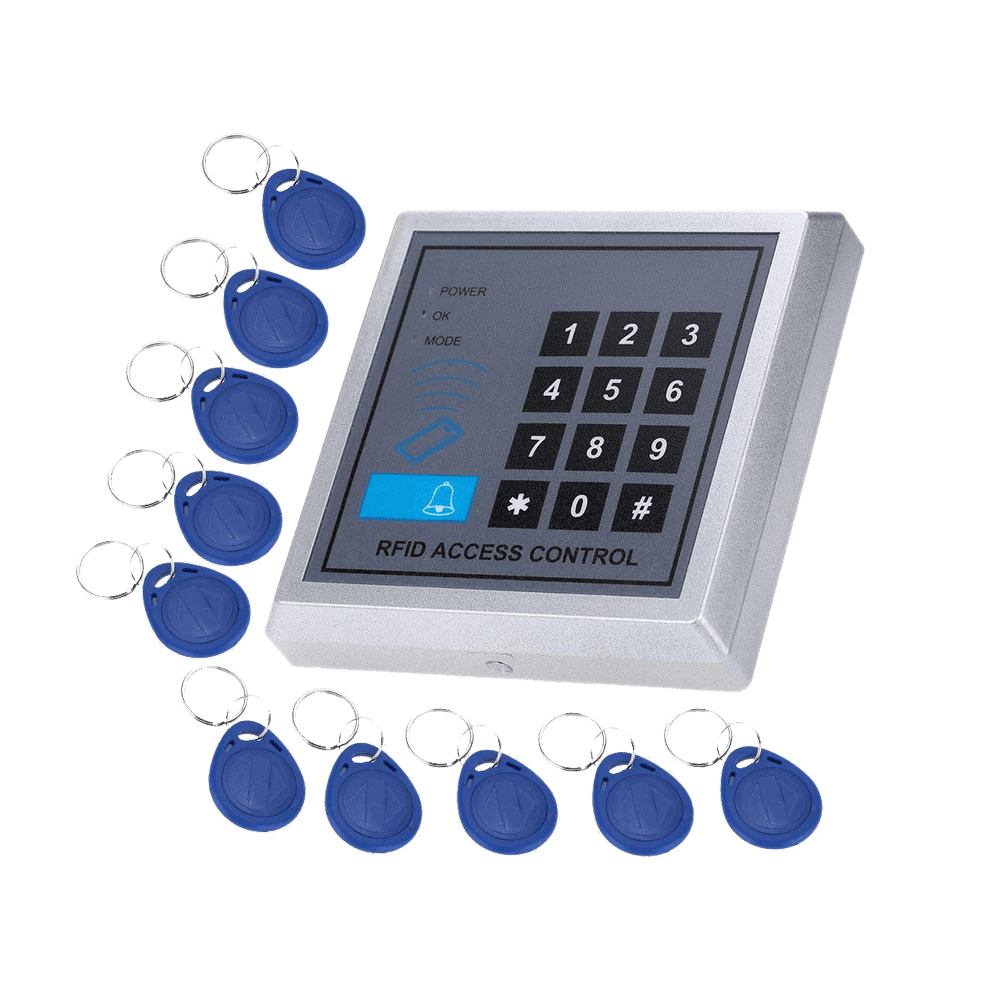 Proximity Access System
The Proximity Access System is ideal for sites that have a large number of people accessing via the Automatic Gate System. The system operates via a swipe card that is swiped in front of the card reader to open the electric gate system.
The benefits of a swipe card system is the cost of the swipe card is substantially less than the cost of a remote control. Once the initial installation of the proximity access system has been completed it is an affordable option for ongoing running costs.
Suits up to 500 access cards.
Time Clocks
Time clocks allow you to hold the gate in the open position at set times of the day and week.
For example on a busy apartment block the time clock can be set to hold the gate open between 7am and 9am of a morning and 4pm to 6pm of and evening Monday to Friday when most people are entering and exiting the carpark, ensuring there are no delays for people waiting on the automatic gate to open and close.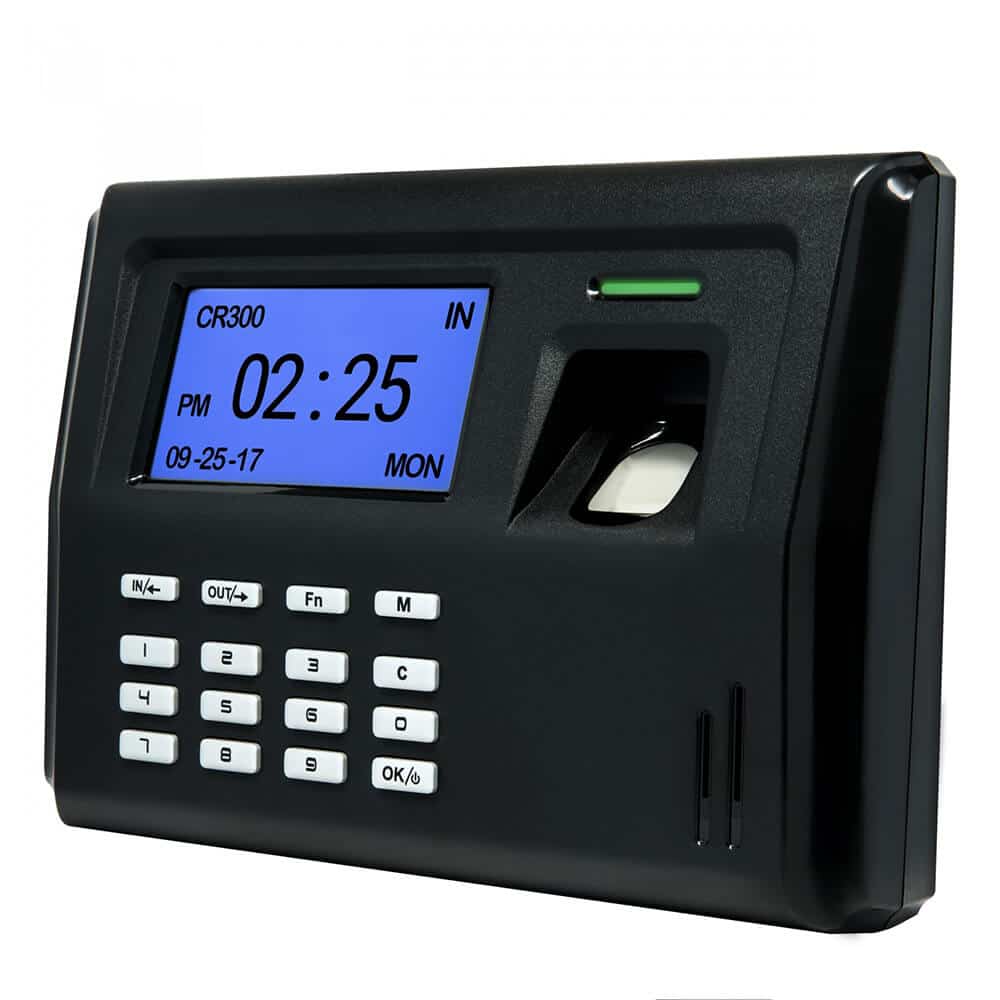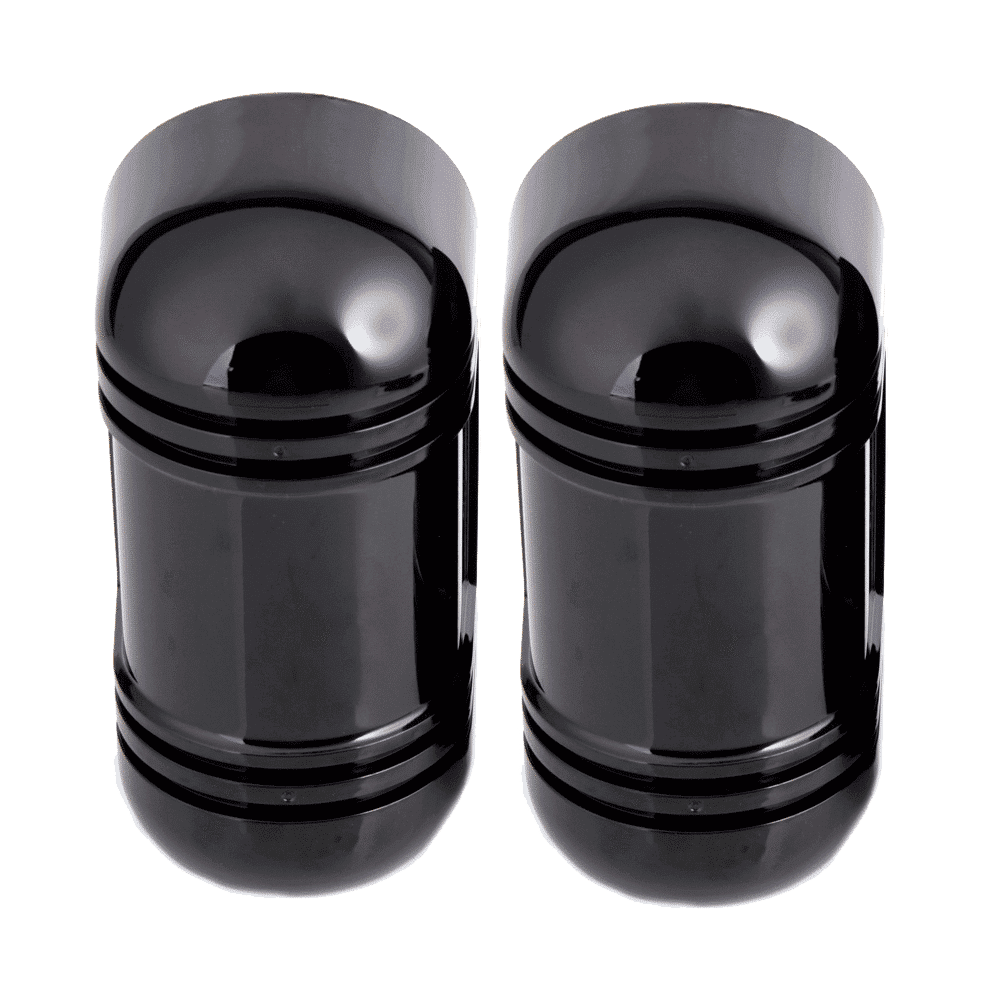 Photo-Electric Safety Beams
Photo Electric Safety Beams provide several benefits. They ensure that the gate will not operate if a person or vehicle is stopped in the path of the gate.
The beams also allow for the auto close function of your automatic gate system to be utilised. Once a vehicle or person passes through the gate opening the beams will activate the gate to automatically close.
All commercial and strata sites should have operational photo-electric safety beams to ensure they meet site O.H&S requirements.
Loop Detectors
Loop detectors are cut into the road surface and can be used as a safety option ensuring that if a vehicle is stopped over the loop in the path of the gate that the gate will not operate.
Loop detectors can also be used for 'free exit' from a car park, as the vehicle approaches the gate to exit the car park the loop detector will activate the gate to open allowing free access.
The gate will then be set to automatically close.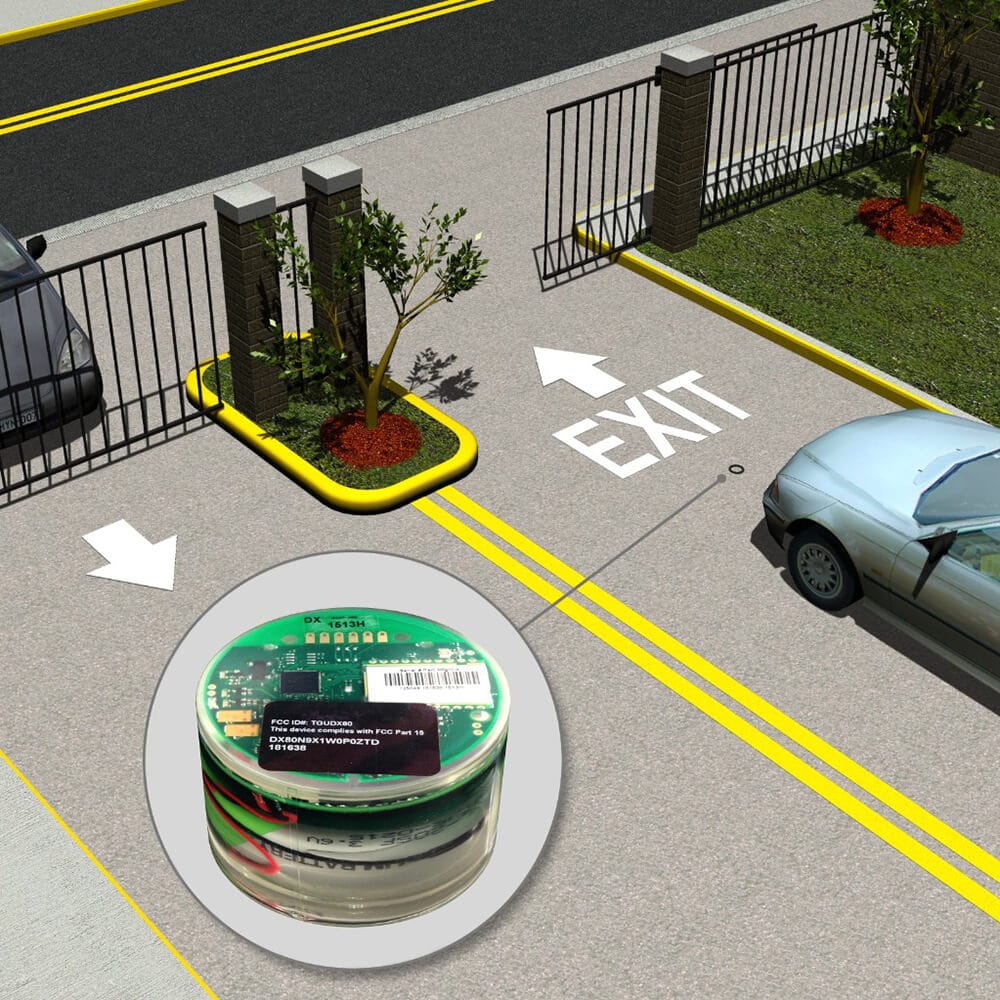 NMB Key Switch
Installation of a NMB key switch allows council and other services to access your property to read electricity meters. If your property is fully secured most councils require that you have an NMB key switch installed.
Connecting your Automatic Gate and Garage Door on the one key ring remote control
Most domestic properties have both an automatic gate and automatic garage door. We can easily install a compatiable board into your garage door system which will allow you to open your automatic gate and garage door from the key ring remote control we supply you.
Back up battery kits
Battery kits can be installed on many of our motors ensuring that the automatic gate system will still operate even in the event of a power failure.
Telescopic Swing Gate Stop
A telescopic swing gate stop eliminates the need for a centre gate stop. This is an ideal solution for gates higher off the ground or people with vehicles that are lower to the ground.
Flashing Lights
The flashing light will be mounted adjacent or above the gate (which ever position is more visible) to warn people that the gate is operating.
Many commercial sites now require this to ensure they are meetin site O.H&S requirements
Sounder
Similar to the flashing light the sounder can be connected to any of our automatic gate systems including boom gates to warn people that the gate is operational.